Burnsville High-Asset Divorce Lawyer
Legal Counsel for High Income Divorces in Minnesota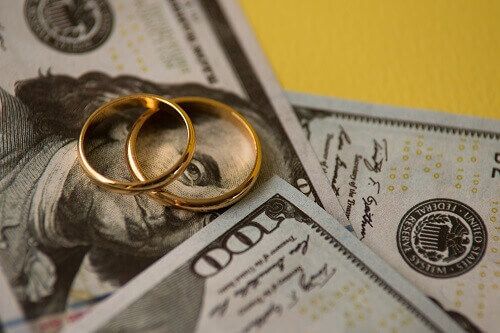 Just because a divorcing couple has a high income or substantial assets does not mean they need to have more conflict. In fact, it is usually in their best interests – emotionally and financially – to end their marriage with as little conflict as is possible.
At Burns Law Office, we strive to achieve fair asset and business property division for clients with numerous assets. Offering negotiation skills, personalized attention and knowledgeable advice on business and finance, our Burnsville high-asset divorce lawyer can be trusted with even the most complex divorce cases. We serve clients in the Minneapolis metro area and throughout Minnesota.
Call (952) 260-6376 or contact us online to schedule a free consultation with our Burnsville high asset divorce attorney.
Helping You Know What to Expect in a High Asset Divorce
At Burns Law Office, we help our clients understand what to expect as they face the complexities of property division, business separation, and asset division. We listen to our clients carefully as they spell out their wants and needs and we counsel them on what is realistic in a high income divorce.
Our step-by-step preparation process and our legal acumen are complemented by our business finance knowledge. As the owner of a flourishing business, our principal attorney, John Burns, knows how to protect a business's assets. He knows what goes into running a business and can help manage expectations in the areas of multiple property divisions and spousal maintenance.
Consult With a High Asset Divorce Attorney From Burns Law Office Today
We are not intimidated by high-income divorces, contested divorces, or tough divorce litigation. Attorney John Burns is recognized in the legal community for his ability in all areas of family law and he regularly takes referrals from other attorneys for high-asset and high-conflict cases.
Discuss your case with our high asset divorce attorney today by calling (952) 260-6376.
Testimonials
Former Clients Share Their Experience with Our Firm
"We would not hesitate to recommend him to any of our friends and family."

- Kelly M. & Thomas Z.

"Since he only does family law he has done a lot of divorces so nothing in my case was new to him. John is very professional!"

- Matt

"They all seemed to know Mr. Burns well and they respected him and trusted him which meant that they trusted what I had to say too."

- Robert